Cash for Scrap Cars Online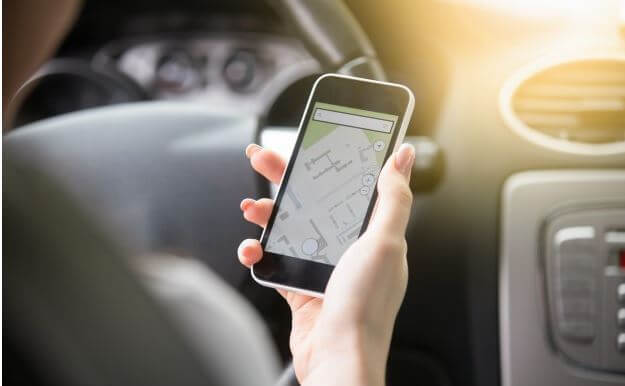 Cash Option Available For Scrap Cars Brisbane
Car removals options are available for all sort of cars vans trucks buses. Whenever a car owner feel that you don't want your vehicle anymore. We avail free car valuation online. Just try us and talk to our wrecking expert for free vehicle inspection and removal. And also don't worry if your vehicle is scrap or sitting in your place for long. Because we welcome every broken, smash, damaged vehicles although they are not in running condition and without any registration plate on it.
Our scrap car removal services Brisbane is free of cost and there is no point you pay us for removing your vehicle. Instead, it will be our company who will give you cash, until and unless your vehicle is complete.
What details we need
We evaluate your vehicle on the basis of the following factors
Make & Model
Age & condition
Is it registered or not
Is it running or not
Payment & Paperwork
After evaluating and agreeing on price
We arrange suitable date and time with you
We send tow truck to pick up your vehicle
Paperwork gets completed on spot
You sign it and get the money
Car Removal & Collection
After buying your car from car owner's hands
Our specialist put your vehicle on tow truck and finally
We receive it in our wrecking depot
Online Cash For Cars
Make an online search to compare cash options available for your junk cars on the same day. Several companies can offer better prices on call but at the time of the pick, they can get you negotiated fares. So always choose reputation car buyers that can avail the right value and pay as per your choice. Also always go for a convenient way to pick up so that you can save your time. Here you deal with direct Brisbane cash for cars named as QLD cash for cars and we're the local dismantlers of Queensland. We offer a convenient way where a customer can follow steps of how we work.
Quote On Call Or Email
Contact us and know the value of your asset. Anyone seller can do this by calling us or sending email to our team.
Landline: 07 3082 6497
Online: Complete our form
Our team will provide full assistant and support in identifying best value for your vehicle. Customers can ask questions about our cash for cars, removals, wrecking and salvage services.
Why Choose us
1- Cash for Scrap Cars To All Brands
2- Brisbane Truck Buyers for All Makes and Models
3- Cash for Scrap Cars, Vans Trucks That We're Wrecking
4- Brisbane Cash for Old Cars
5- Cash for Scrap cars Queensland
6- Damage Car Removals
7- Accidental Car Dismantlers
8- Car Recycler
9- Truck Recycler
10- Vans and All Commercial Vehicles Wreckers
11-Deals in Second-Hand Vehicle Parts at Affordable Prices
Visitors also search Cash for cars, Junk Cars for cash, online car valuation,